An innovative and fast growing marine tech company
Tugdock was founded in Cornwall UK in 2017. We have patented our modular floating drydock technology and perfected it, working in collaboration with leaders in offshore renewable energy.
""Tugdock have created a brilliant, innovative solution to enhance port capacity and meet one of the most significant infrastructure challenges facing the fast-growing floating offshore wind industry."

Simon Cheeseman

Offshore Renewable Energy Catapult (the UK's leading technology innovation and research centre for offshore renewable energy)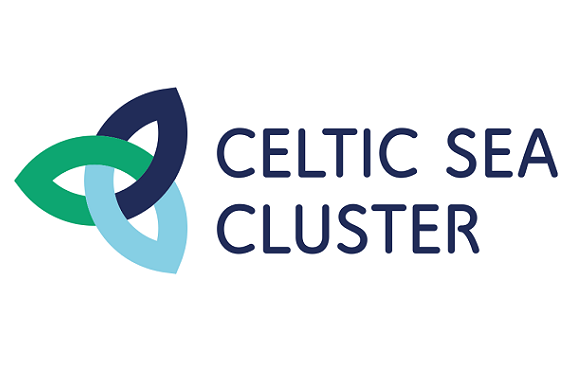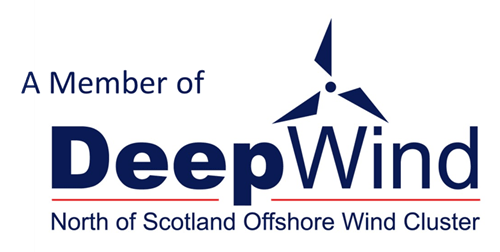 Accelerating the FLOW industry
Tugdock is focussed on accelerating commercial development of the FLOW market around the world.
Figures indicate that a global fleet of 11,900 FLOW wind turbines providing 238GW will be installed by 2050, increasing from 2,450 FLOW turbines providing 49GW in 2035. (source: Offshore Renewable Energy Catapult)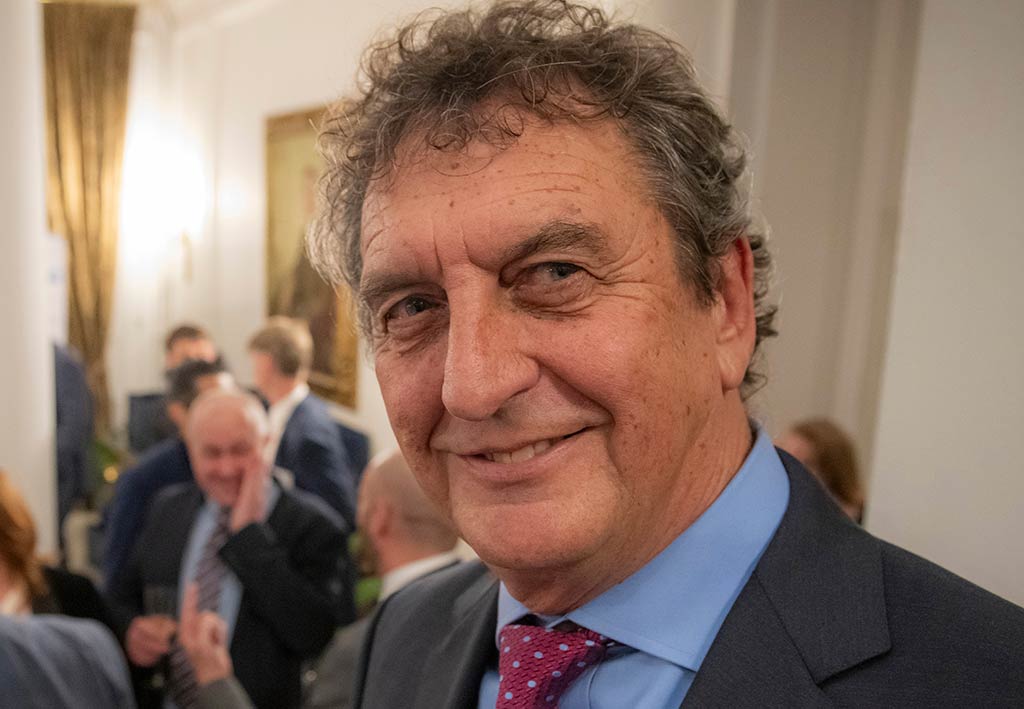 Inventor and founder of Tugdock Ltd, Shane has over 44 years' experience in the steel construction industry. Specialising in floating structures and in particular the development of novel concepts such as the 'Dockmaster' Concrete Pontoon System and the 'Tugdock' Modular Floating Dry Dock.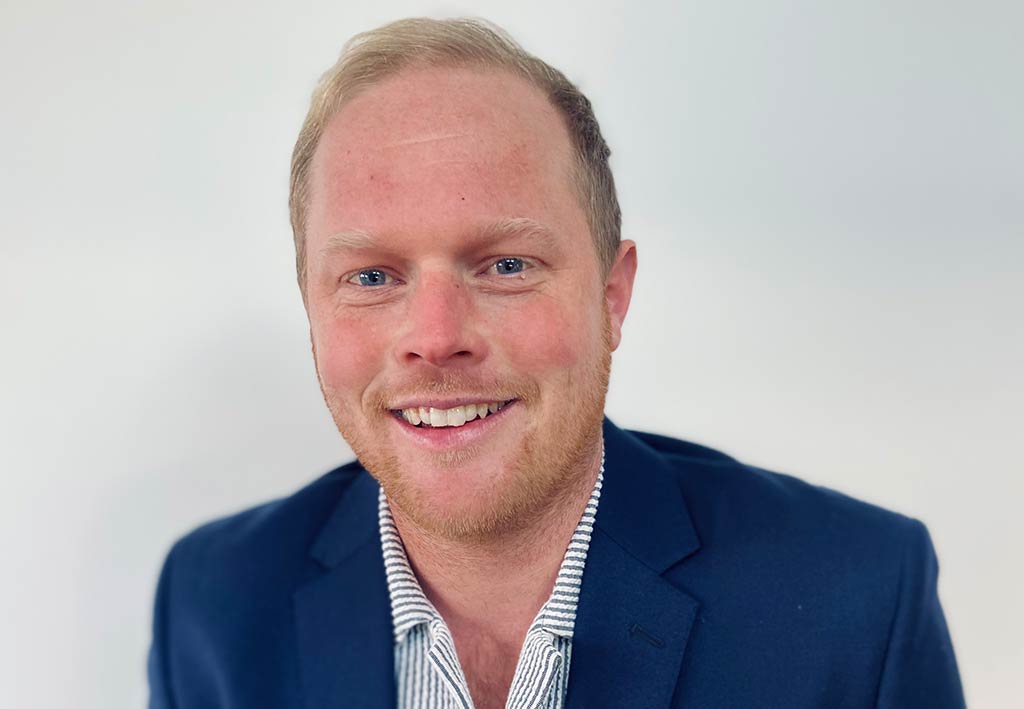 Co-founder of Tugdock Ltd. Lucas has had multidisciplinary international project experience and strategic business development supporting £ multi-million contracts in offshore energy and maritime industries. Specialist in marine energy markets.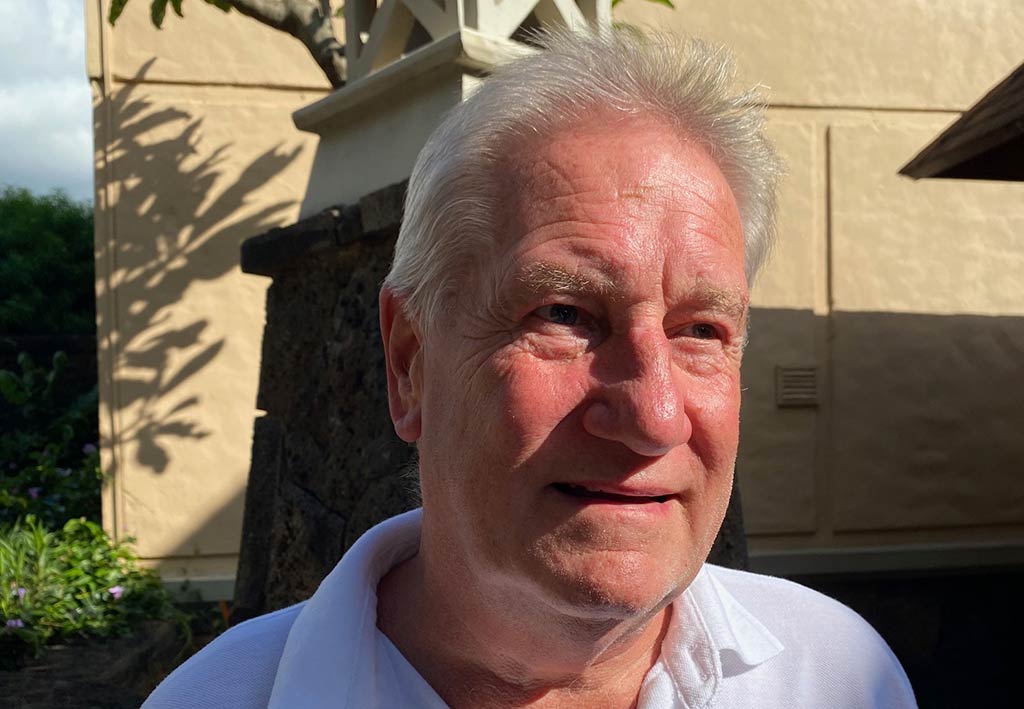 Mike has had an extensive career managing international businesses with revenues from £5M - £100M operating in a wide variety of sectors from marine engineering to logistics and technology companies. He advises the company on all financial and commercial matters.
Malcolm is a serial entrepreneur and Angel Investor with over a dozen investments to date across a broad range of industries from Engineering, Telecoms, Cleantech, Biotech, Medtech, IT and Retail. He is an experienced Lead Investor and Chairman and has been actively involved in a number of start-up businesses.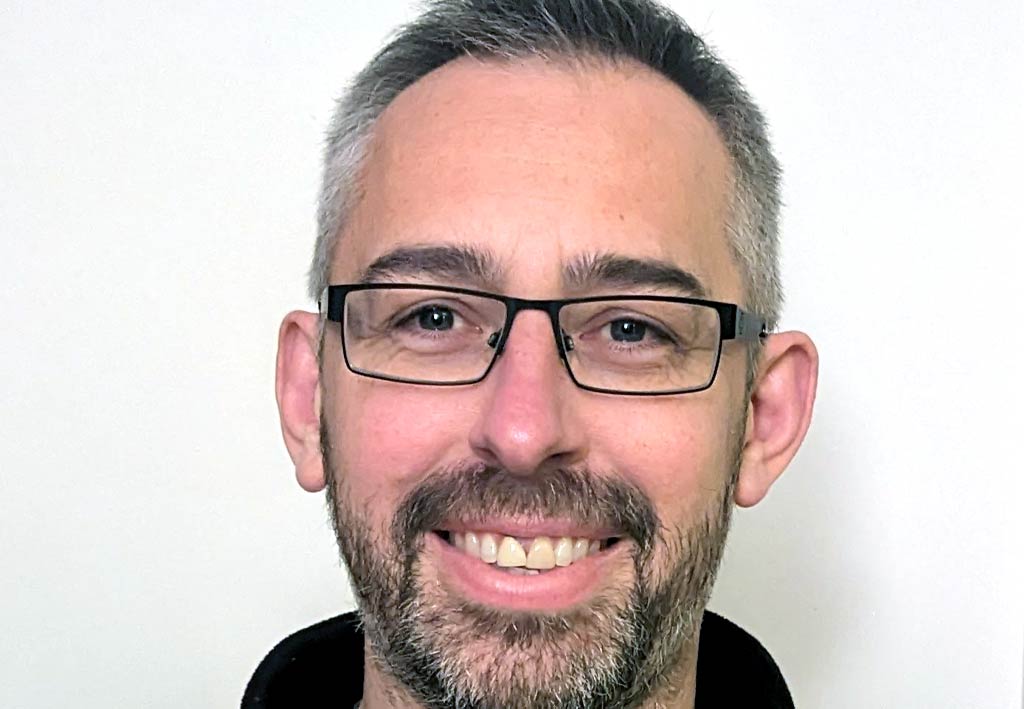 Matt is an expert structural engineer with a wealth of experience designing and managing offshore projects. Matt has had a vital role in the concept and detailed design of Tugdock's transportable submersible platforms.
Discover our partners
Tugdock has announced strategic partnerships with two leading industry players.

Crowley is a US-based supply chain solutions company serving the offshore wind industry. Crowley has invested in Tugdock and will explore the use of Tugdock Submersible Platforms in locations such as the U.S. West Coast, where port water depth and conventional dry docks may be ill-suited for the logistics required for the development of floating offshore wind.
Sarens is the global leader and reference in crane rental services, heavy lifting and engineered transport. Sarens is a multinational company headquartered in Belgium and has the biggest crane rental and trailer fleet in the world. Sarens have invested in Tugdock and the strategic alliance will enable the two companies to offer a novel solution to the fast-growing floating offshore wind industry.